Here at Central, all ages come together every Sunday for services full of worship, prayer, and messages that are sure to leave you with a desire to go deeper!
Join us on Sunday at 9:00 AM or 10:30 AM
Central Church
815 2nd Ave East, Oskaloosa, IA 52577
Get Directions
Who to Expect
We are men, women, children, farmers, electricians, doctors, truck drivers, students, teachers, motorcycle riders, athletes, artists, authors, and everything in between! Above all, we are all a part of the family of God!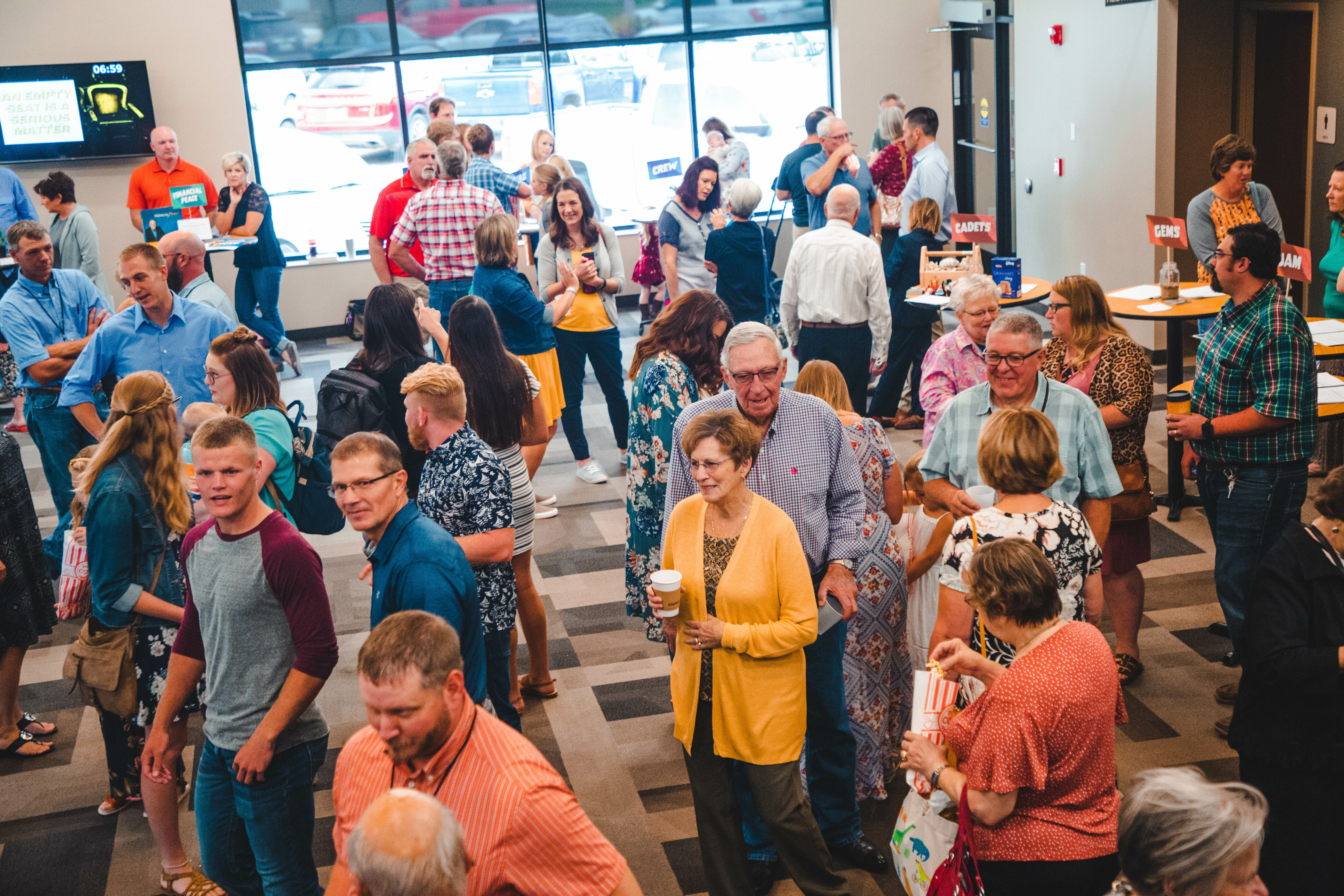 Our Mission
We are a body of believers with a passion for God and a compassion for others! We believe that Jesus is the source of true life, we are all made to serve, an empty seat is a serious matter, growing people change, and that we are a we church, not a me church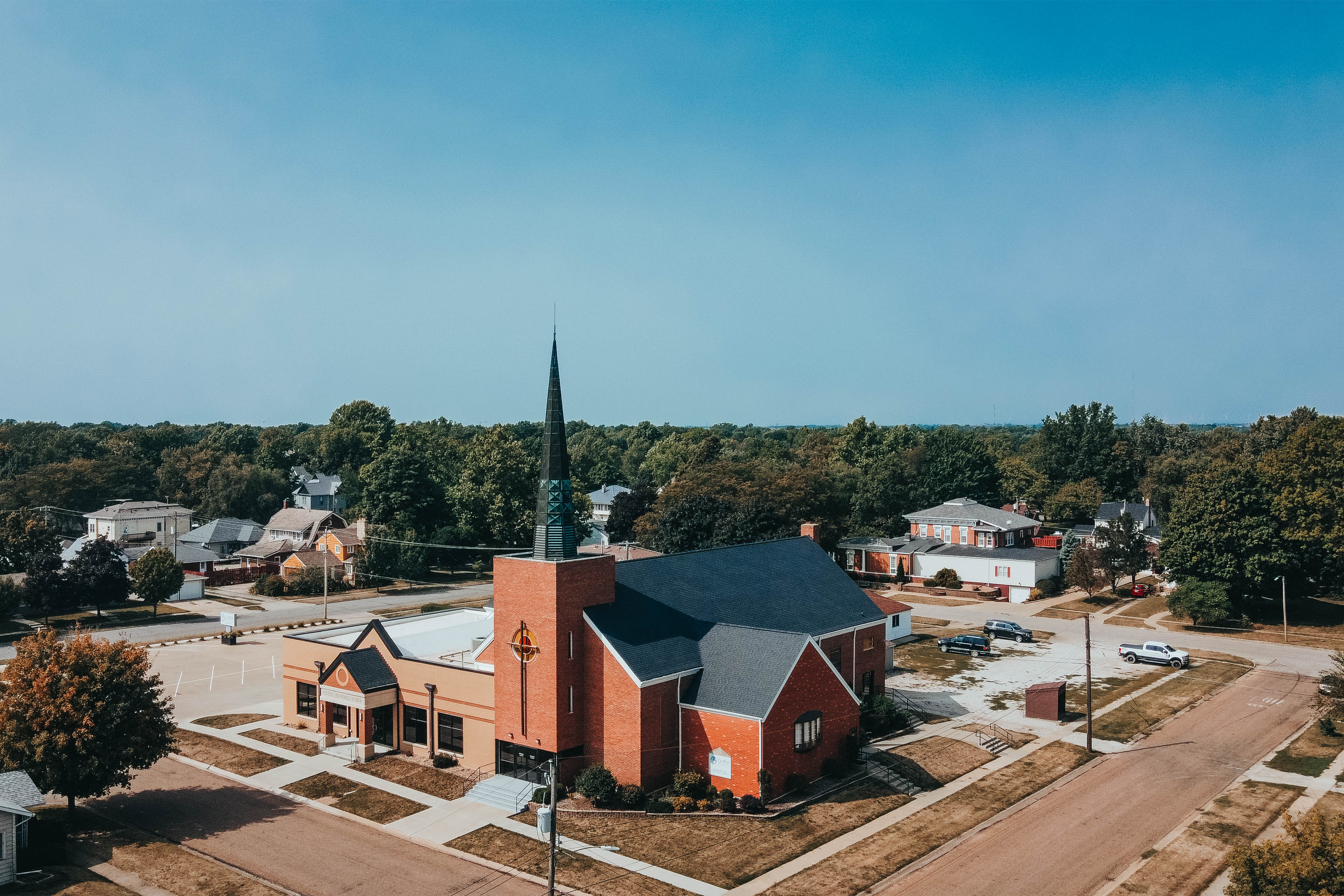 Children's and Youth Activities
We don't just provide opportunities for adults to experience the presence of God, but we give kids a chance to know the heart of Jesus in a way that draws them deeper. Check out our children's ministries to find the right fit for your child!
Attend Our Starting Point Class
Trying something new can be scary. Especially when it comes to attending church, there's a lot of questions that you might have. In our Starting Point class, we are committed to answering the questions you might have to help you find the best way for you to grow!
Special Needs For Your Visit
We want to make sure that everyone who enters our doors has the best experience they possibly can! Let us know if there are any physical or mental needs you may have so we can accommodate you in your visit!
Handicap accessibility
Allergies
Audio sensitivity
We're excited to see you Sunday!