2023-2024 youth programming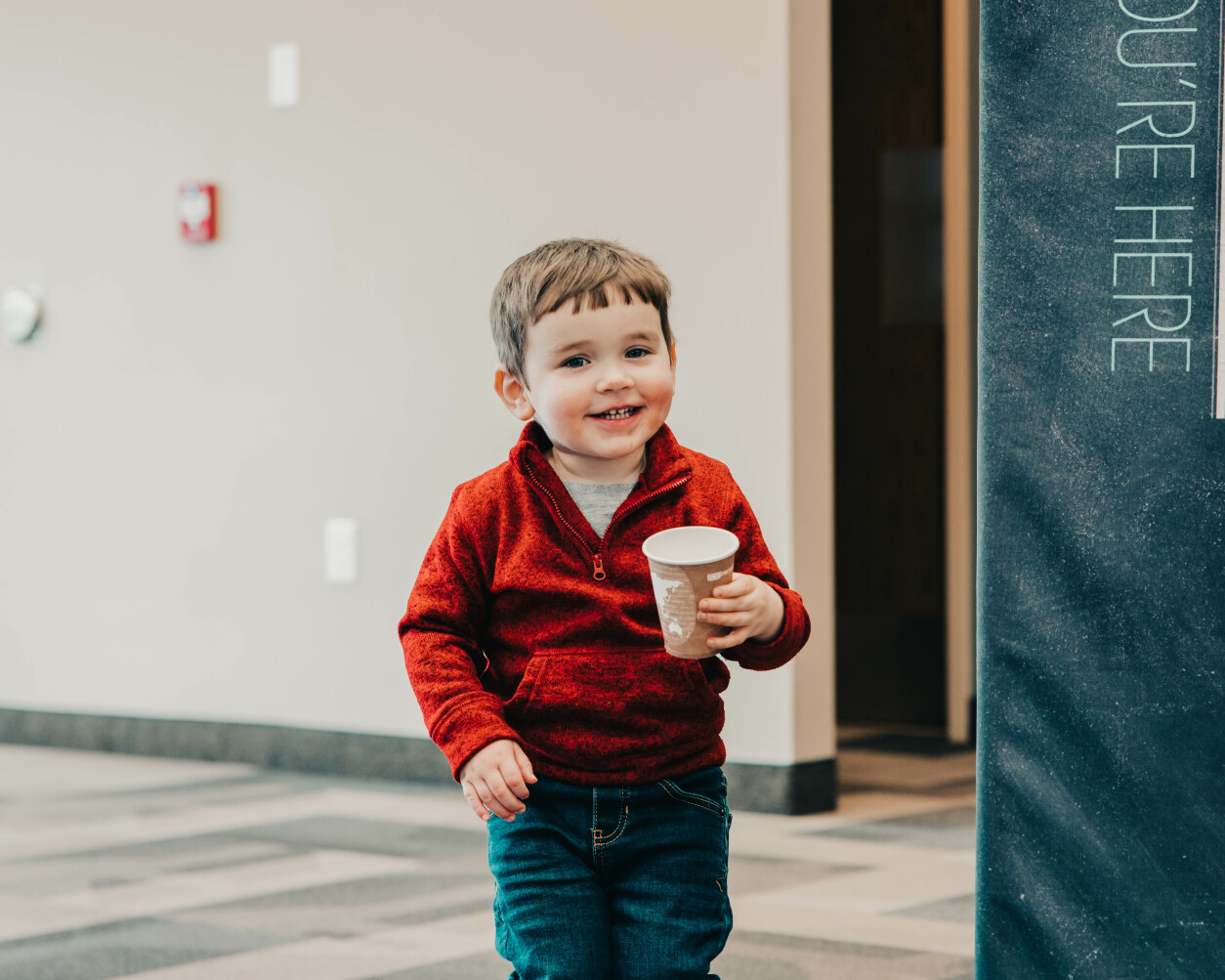 Children's Sunday School
Every Sunday morning we offer Sunday school for kids aged 2 1/2 years all the way through 6th grade. These all take place during the 9:00 service, and we have different locations for these students to gather, interact with their peers, and learn about the gospel!
First Steps (2 1/2 years old - 4 years old)
During First Steps, kids are taught about the love of God through different Bible stories in a way that they can understand! This is down in our fellowship hall every Sunday and is led by Cassie Veldhuizen, Jenna Van Arkel, and Molly Ver Steegh
Grow Time (Preschool - 2nd grade)
In Grow Time, these students learn about the Bible through stories, worship songs, and activities! This is down in our fellowship hall every Sunday and is led by Shelly Nelson
Power Zone (3rd grade - 6th grade)
At Power Zone, our older kids learn more about their faith in Jesus and how to develop a personal relationship with Him! This is located in our youth house (902 2nd Ave East) every Sunday and is led by Val Van Maanen and Jil Van Utrecht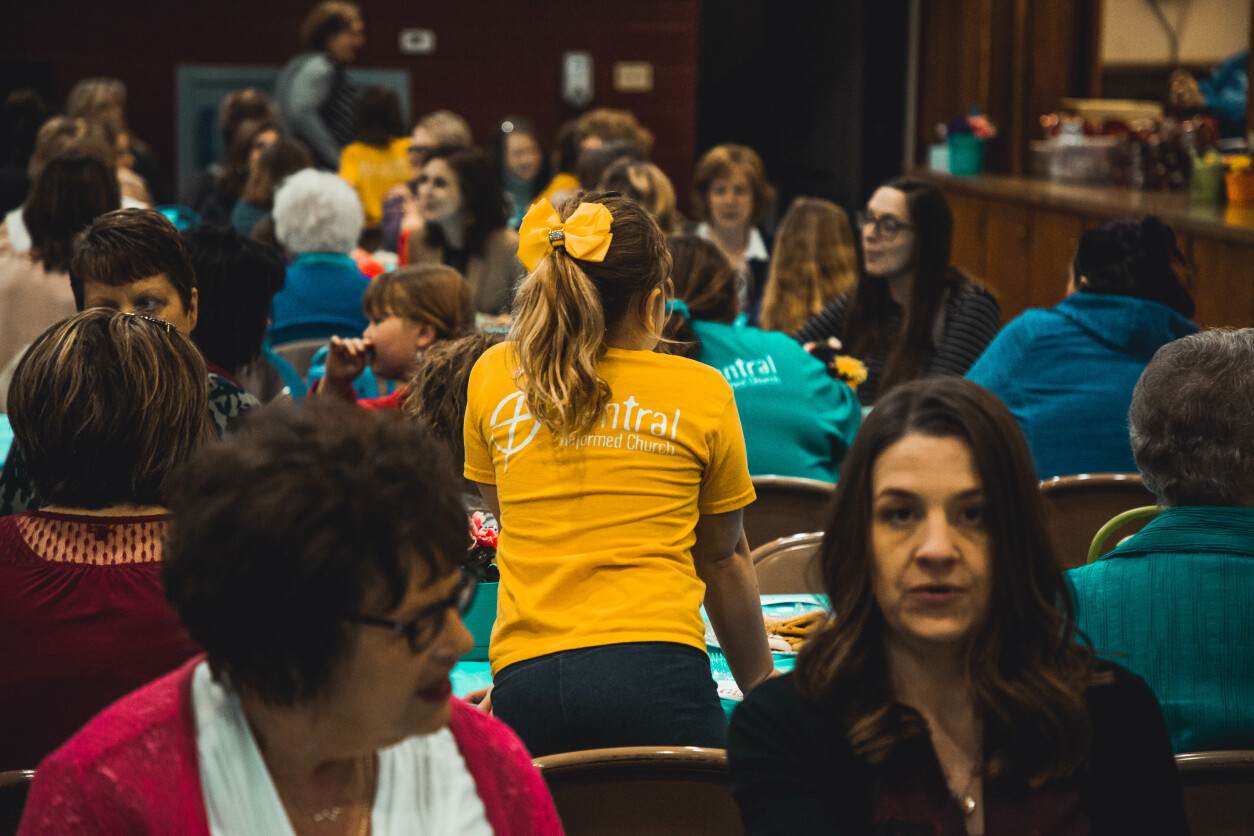 Kids Wednesday Night Programming
GEMS and Cadets are two programs that we offer for kids on Wednesday nights during the week! These groups meet every other week and learn important skills as well as stories from the Bible and how to follow the example of Christ in their every day lives!
GEMS (Girls: 1st grade - 6th grade)
GEMS (Girls Everywhere Meeting our Savior) is a program that is designed to help young girls know that they are seen, known, and loved! They meet the second and fourth Wednesday of every month from 6:00 - 7:30 PM in the church fellowship hall, and this group is led by Carrie McCloud and Melissa Langkamp
Cadets (Boys: 2nd grade - 6th grade)
Our Cadets program teaches boys valuable life skills and shows them how they can be more like Christ in all they do. They meet the second and fourth Wednesday of every month from 6:00 - 7:30 PM in Power Zone, and they're led by Ryan Augustin and Andrew Groenenboom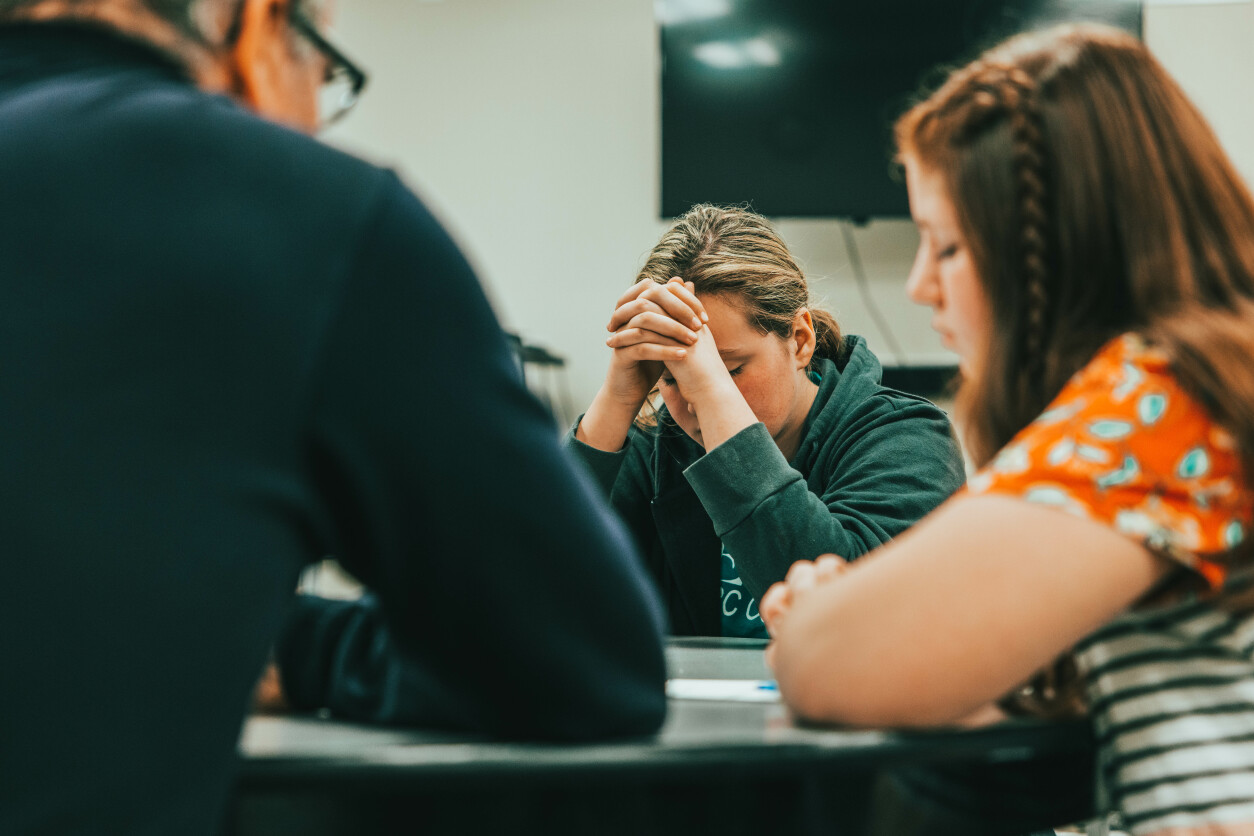 Central Youth Group
All students in 7th grade - 12th grade are invited to attend Central Youth Group this year! Looking a little different than years past, we'll have a time of worship, fellowship, and investing deeper into our faith during our meetings every week. We meet every Wednesday night from 6:00 - 8:30 PM in the church sanctuary, and Central youth is led by Griffen Molenburg